Lots of mixed feelings about the new Trek poster for 'STAR TREK into Darkness'.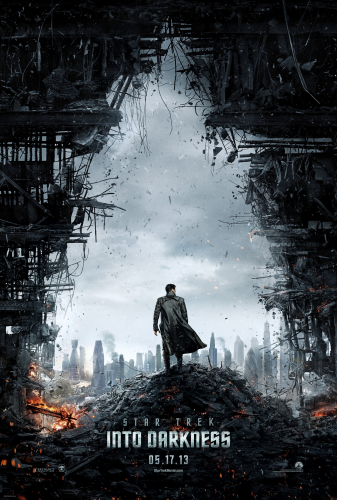 A comparison with another profitable francise.
- and a funny quote I saw today:
"BatKirk must save Space Gotham from the Astro-Joker"
Kind of figured this is will be a sequel to "Where no man has gone before' the Gary Michell story.
Considering Alice Eve's change of hair style to the Elizabeth Dehner 'do' is a serious indictment.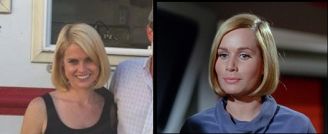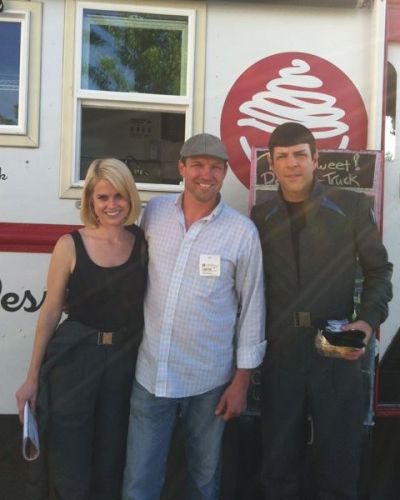 Also check out the image of Spock and Mitchell from the ongoing Trek comic and how it compares to that scene leaked months ago.
Ought to be another good action flick for Abrams