Been a while since I've unearthed this thread but this is pretty cool - Crusade/B5 uniforms, including Lt. Mattheson's black uniform.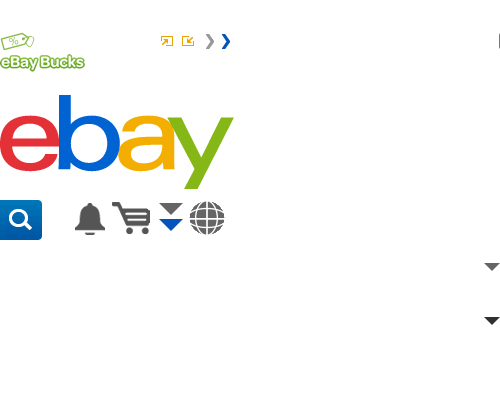 Sure wish I could afford that!
The seller has quite a few more available at
http://babylon5costumes.blogspot.com/
I've been in contact and while we haven't finished a transaction yet, he seems nice and easy to work with (what, you thought I wouldn't get my dibs in first?
)
Jan