Prior to our marathon, I had only seen DW 1, and he had only seen DW 1 and DW 3. So DW 2 and 4-5 were new to both of us.
However, I was able to quote DW3 before I even saw it, due to my familiarity with the following song, which opens with audio from the movie: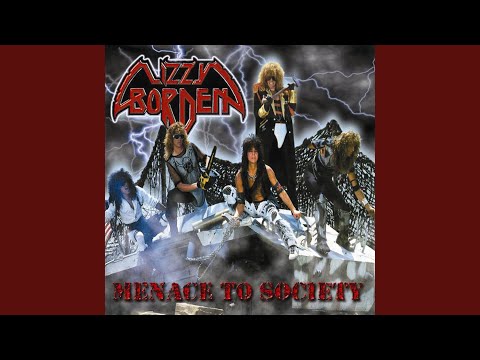 As for our next movie selection, it may be
Nowhere to Hide (1987 film)
. We haven't seen it in decades, and neither one of us remembered the title, only that we liked it. But when he described it, I remembered enough about the cast to find it on Wikipedia.